Coding services in krpano.
If you are currently reading this text, then, most likely, you already know how to shoot and assemble panoramas, and also already use or plan to use for this excellent and powerful product Krpano.

It is very easy! No need to have extensive knowledge in coding. Just create a virtual tour from your panoramas. With a standard interface, dragging a panorama to the "krpano" droplet. Virtual tour generated and appears in the "vtour" folder without your intervention. Everything is ready, you can immediately use it.
---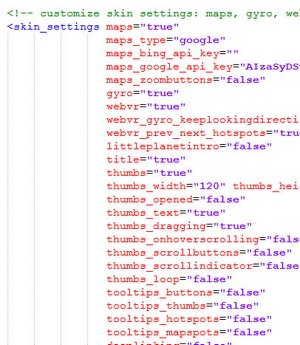 Change the appearance of the interface, adjust the captions of the panoramas, change the parameters of the thumbnail bar, etc. It can be done in the design settings, open the file tour.xml, which is located in the vtourfolder.
You may need to search for information on the "krpano" forum
or other resources. But you will not find all the answers at once.
Yes, you managed to change the interface from the options, you set transition arrows between scenes and learned how to embed a logo that opens the Customer's site. But as they say, "Appetite comes with eating "and you already want more - arrange hot spots and assign actions to them, open photos, videos, play audio files and much more! You begin to understand that all this requires a deeper knowledge of "Krpano" and you find yourself before choosing - either to start learning "Krpano" (precisely to learn, not to know, because the possibilities of this product huge and need build a monument to someone who has fully known "krpano", since this requires a lot of time, patience and desire). Or you have neither the time nor desire and you begin to look for ready-made solutions or those who can cope with the tasks.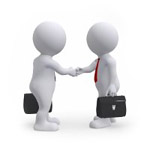 My name is Alexander. It's too early to build me a monument. But, I hope, you already looked at my plugins and saw that I had achieved a certain result in the study of "Krpano". I suggest you take advantage of my knowledge and give me the opportunity to try to help you with your tasks.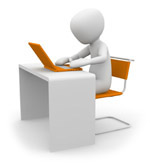 Suppose you decided to save your time and turned to me. In this case, you need to make a technical task: describe in as much detail as possible and accurately all the details of the desired result. This is very important, because based on the above, an algorithm for writing code is compiled. After I get acquainted with the task, I estimate the cost of my work and coordinate it with you.
I post intermediate work options to my server or send files to you so that you can test the result. If necessary, changes and adjustments are made. If they are significantly different from the original ones. task, you may have to make a correction in the cost of work.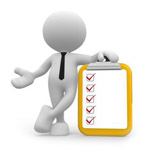 You have tested the final result, you are satisfied with everything and you are satisfied. You do the calculation and I give you the work done.
If you have any questions, write to me and I will answer with pleasure!
---